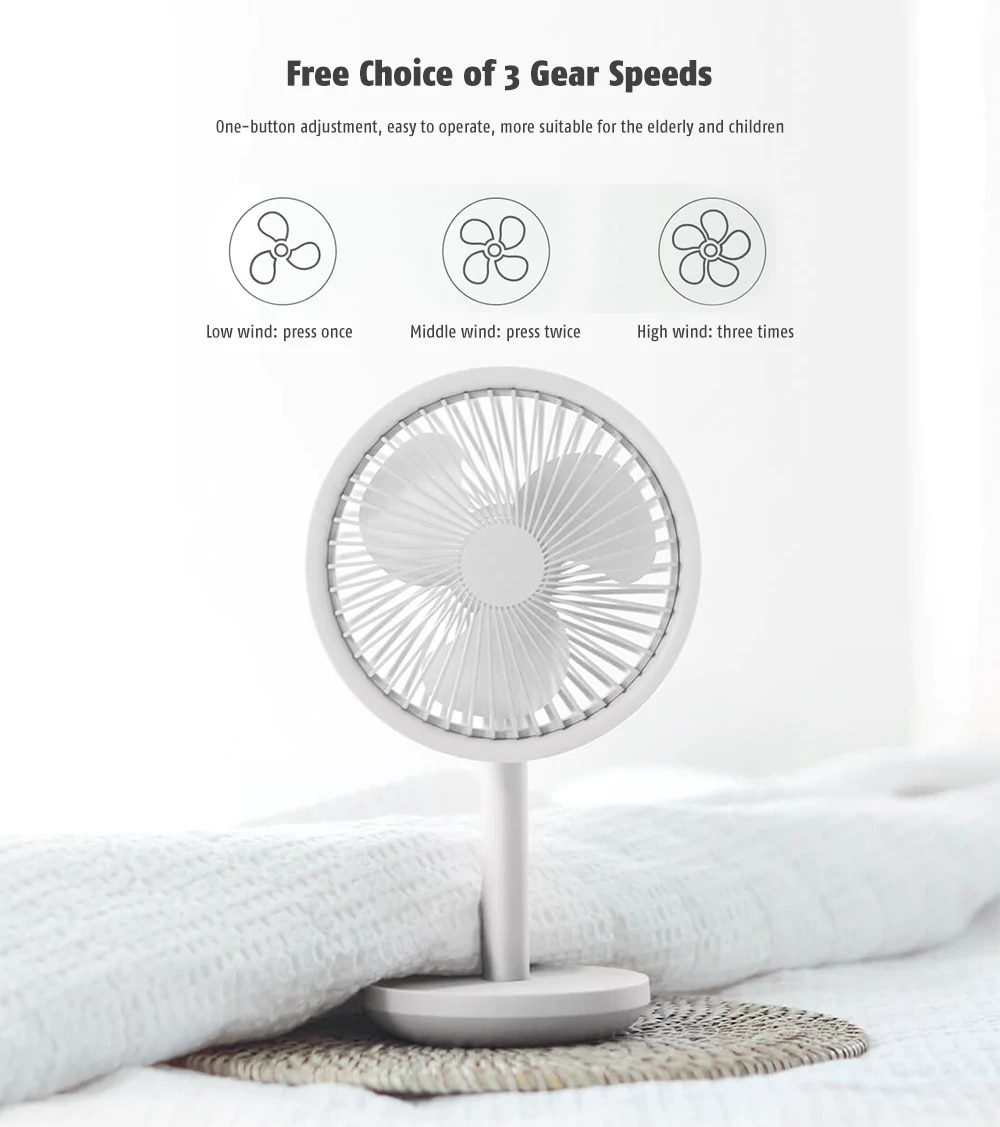 Selected ABS+PC material, resistant to pressure, beautiful and durable
Switch, shaking head, wind speed adjustment, three functions, one-button operation
60 ° automatic shaking head, up and down 27 ° manual adjustment, large angle air supply
USB charging mode, you can connect to desktop notebook, charging treasure, etc. through Type-C interface
With a small volume of 522g, the built-in battery capacity is increased to 4000mAh. At full power, the first gear can continue to supply air for 12 hours
Adopting brushless copper core motor, the performance is much better than ordinary motor, light tone operation, low speed and gentle speed shifting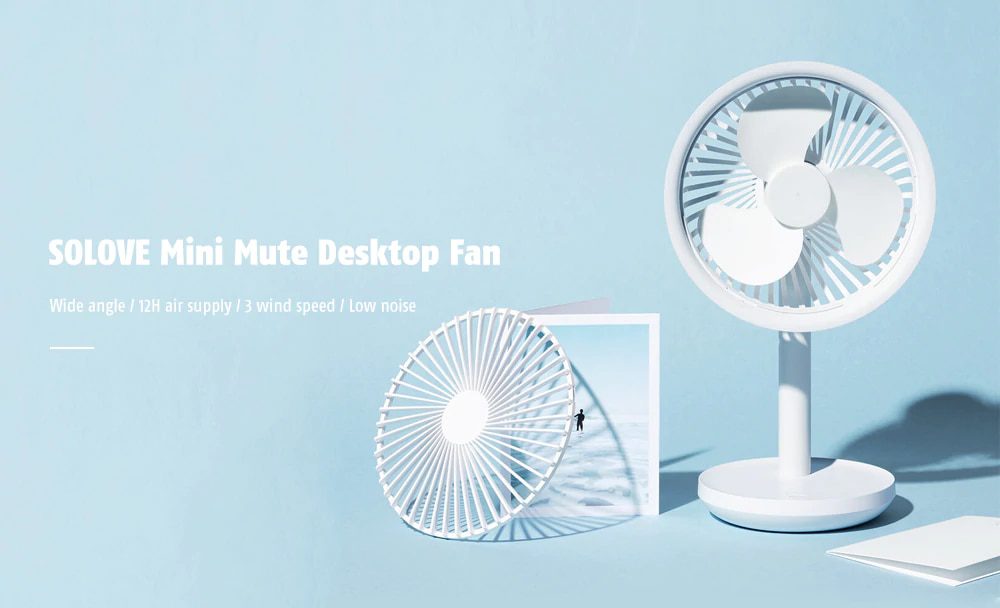 The front net can be removed to easily clean the fan regularly. (The body should not be washed directly, please wipe it carefully with a wet tissue or a dry cloth)
Wide-area Oscillation
An adjustable fan head is fully capable of pivoting and reaching a 60-degree angle that can be used for direct cooling or circulating the air.
Up to 12 Hours Running Time
Built-in 4000mAh battery capacity, it can run for 12 hours in first speed.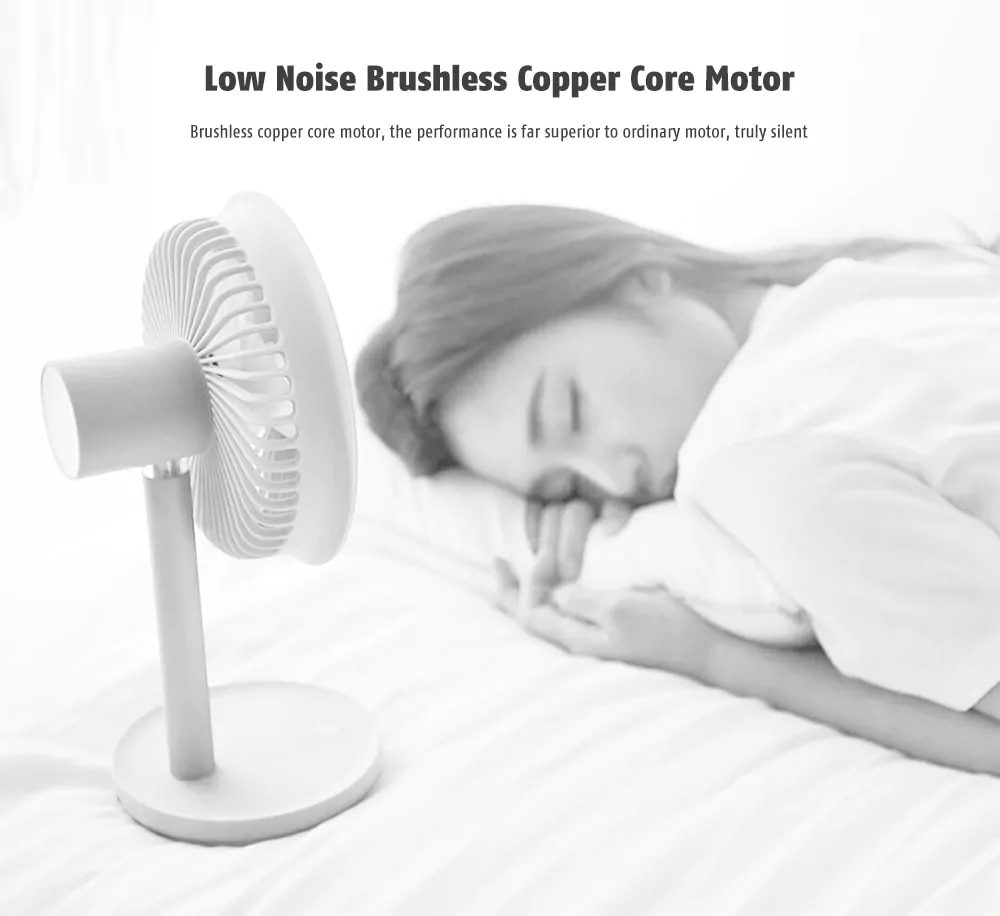 USB Charging
USB charging mode, you can charge it by laptop or power bank through the TYPE-C port.
3 Speeds Settings
You can choose from 3-speed options to have the wind speed you desire.
Removable Design
There is an arrow mark at the edge, which can be removed by rotating at the counterclockwise direction (the blades is not removable), and it can be rotated clockwise when assemble.