– High Preci sion Sensor
Accurately perceive changes from subtle to 50g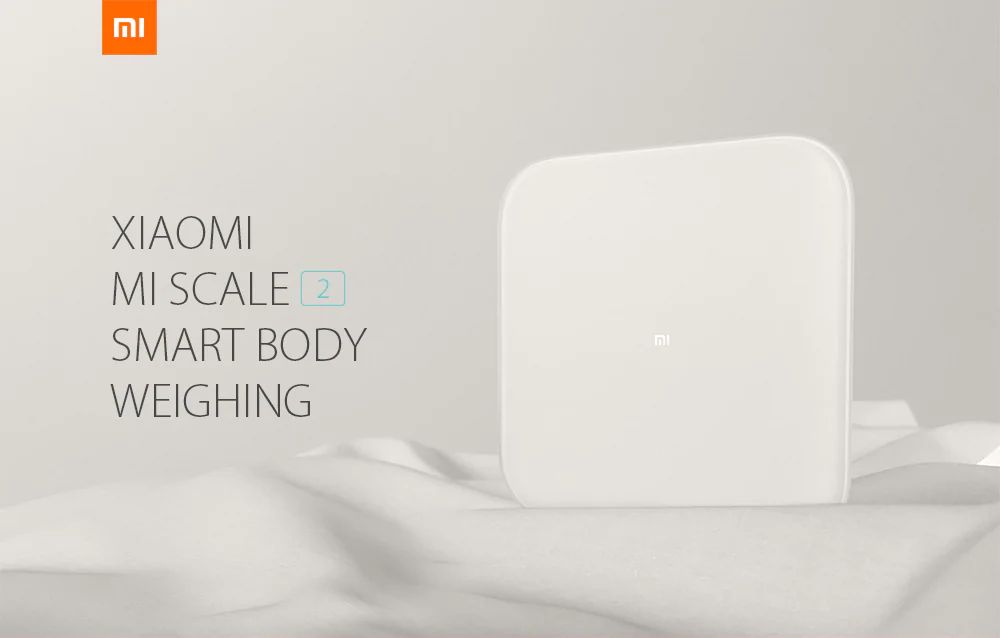 –for Xiaomi Sports APP
Open the for Xiaomi Sports App and view the curve of data and body changes anytime, anywhere.
Fitness plans and diet adjustments can also be made based on the BMI. At the same time,
each weighing record will be uploaded to the APP cloud for unlimited storage.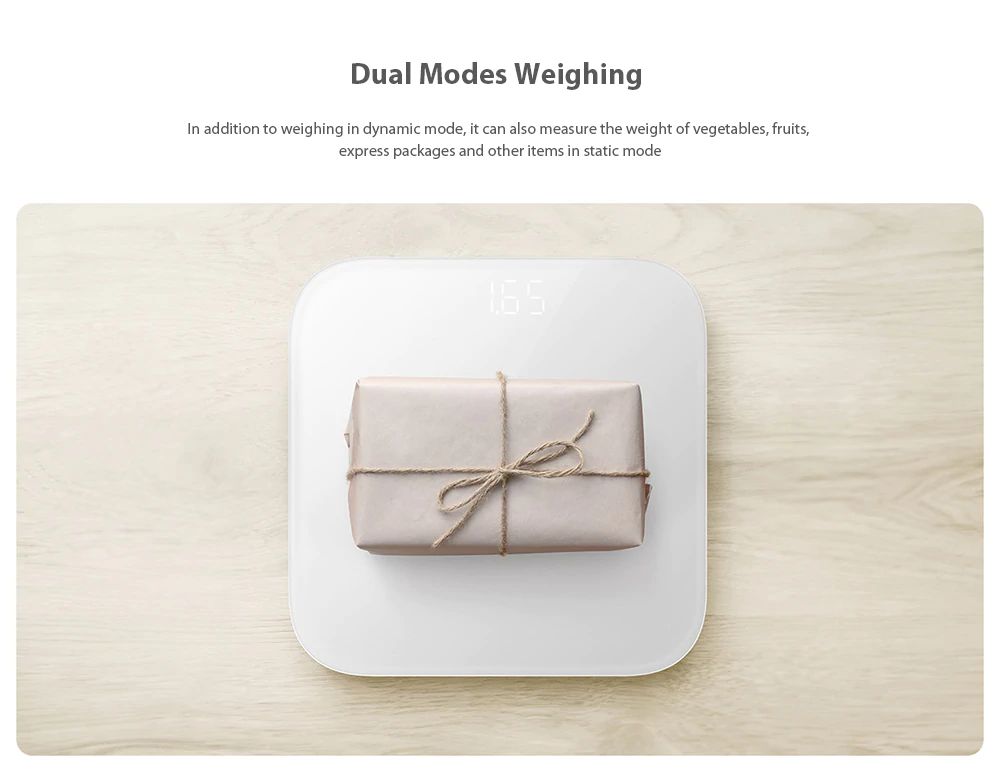 – Dual Mode
Meet the needs of weighing small objects, can measure still life as low as 100g after booting.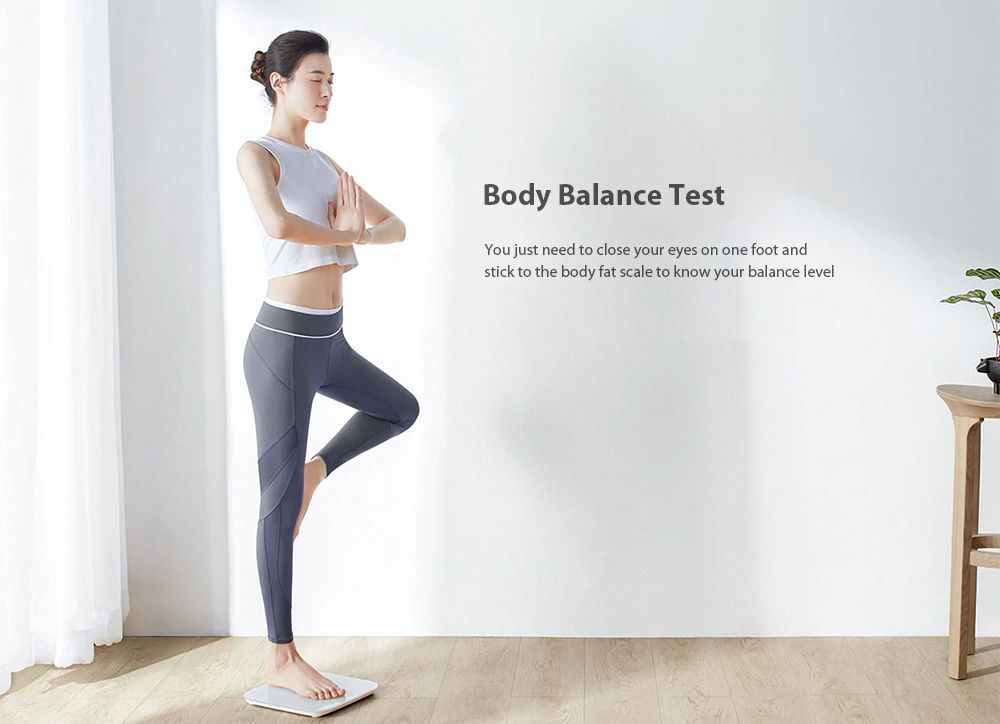 – Body Balance Assessment
Equipped with body balance function test function, you can understand your body balance ability
on the APP by standing on the scale with one foot.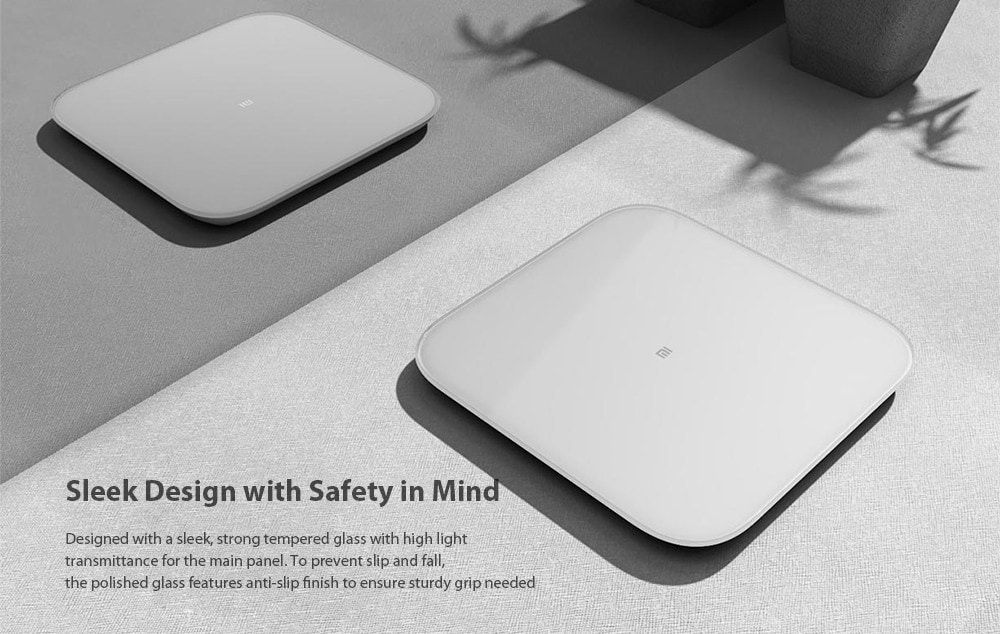 – Intelligent Analysis
Home members can be automatically identified based on physical data, and up to 16 members can be shared for family sharing.
Visitor mode can also be set, and other people's measurement data is not saved.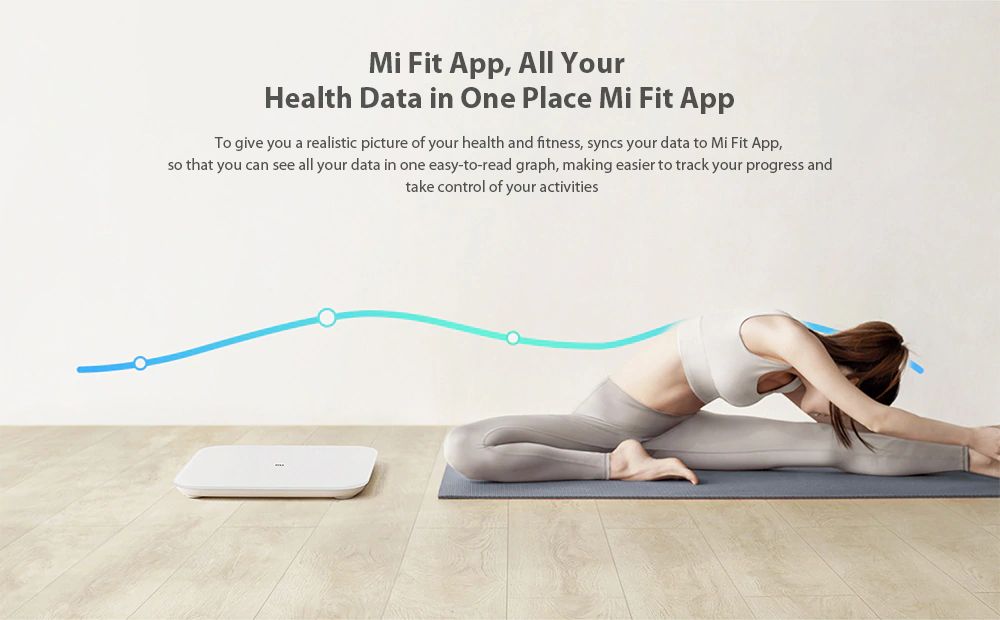 – Support Baby Weighing Function