Specification:
• Frequency Response: 20Hz~20KHz
• Impedance: 32 Ohm
• Rated input power: 50mW
• Sound Pressure Level (SPL): 102dB
• Connector: 3.5mm stereo
• Cable Length: 2m
Features:
• Soft leather ear caps provide comfort listening.
• Double-coated 3.5mm audio connector to add durability.
• Separate volume and mute slide control on
connector cable.
• Adjustable microphone for convenience.
• Lightweight headband design.
A new ways to annotation headset
Outstanding sound quality & Modeling simple atmosphere, sophisticated technology
Comfortable to wear, sound insulation is good & Details of the design intentions in place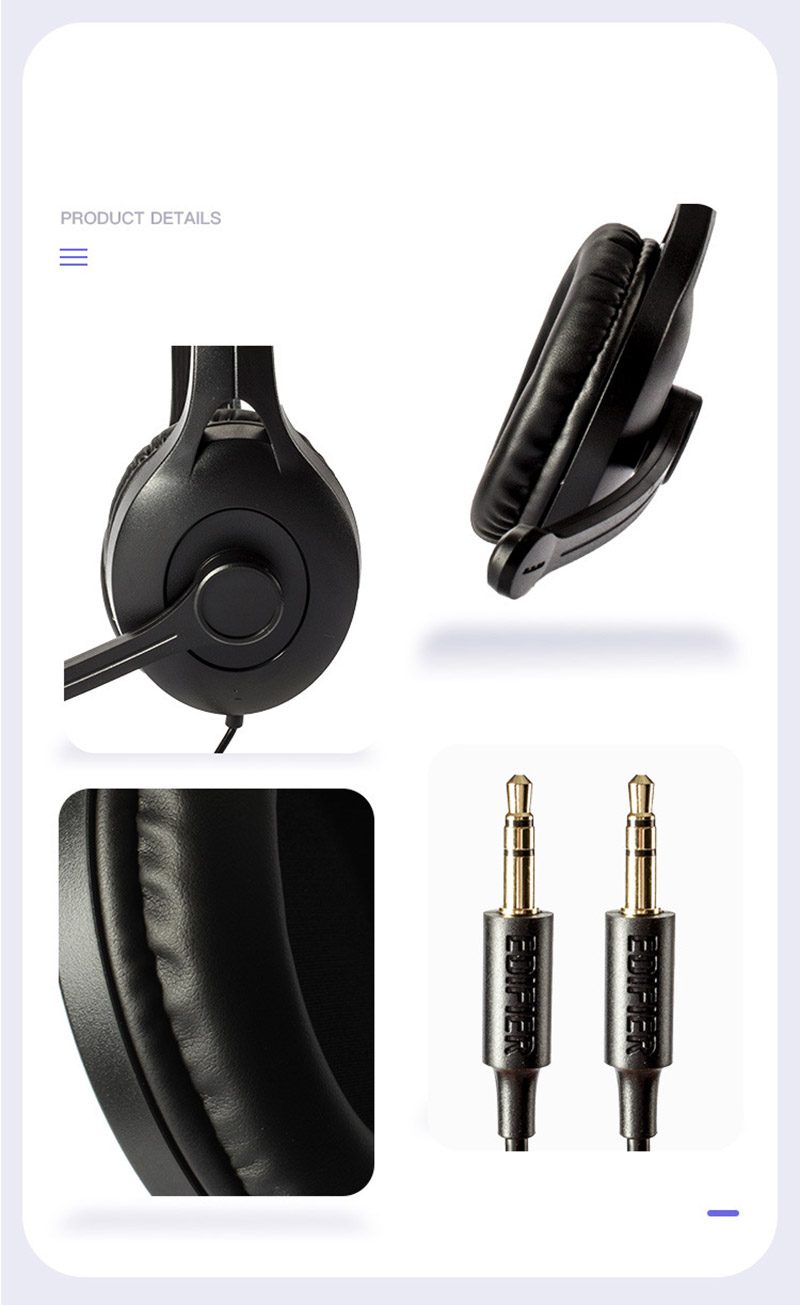 Designed with a high-sensitivity microphone & Comfortable
Let you talk to friends and family online for hours.Wear it for hours on end.
Soft leather padded ear-cups and the lightweight frame of the K800 make it the most comfortable headset you have worn.
​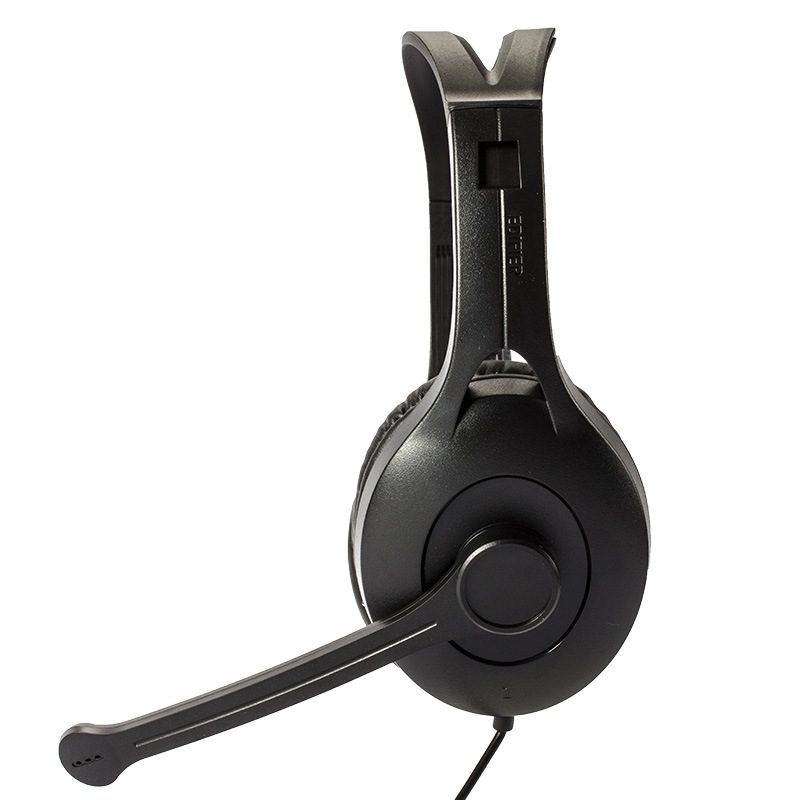 40mm Neodymium Unit Takes High-Quality performance 
High performance 40mm Neodymium unit makes this headset the perfect fit for gaming and online conversation needs.
Offering a strong bass and high-quality treble, the K800 will help you conquer any game.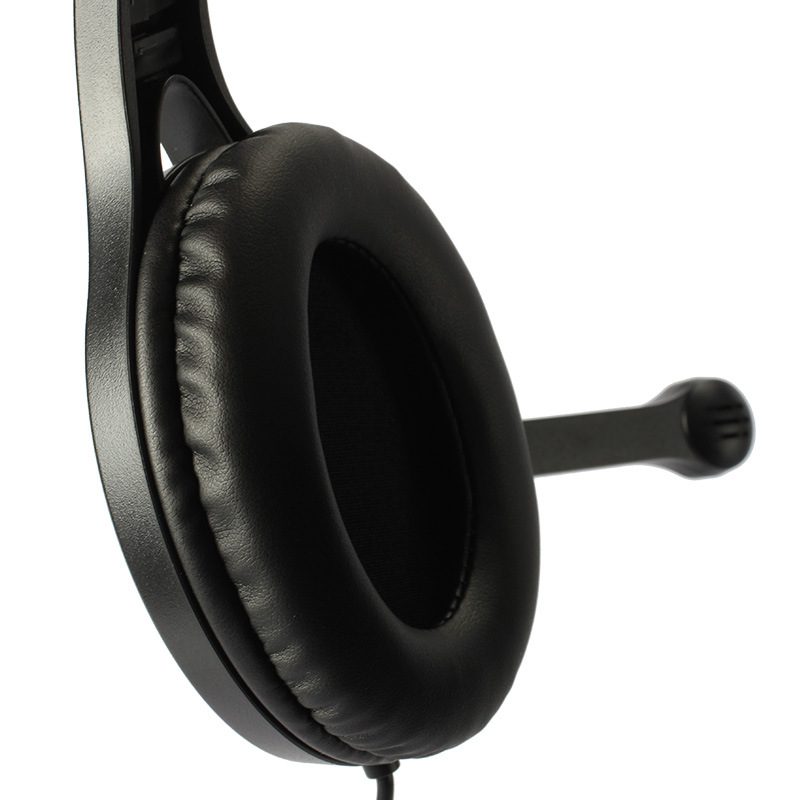 Louder sound than before 
Padded ear cups make your listening experience exceptional.
Acting as a sound insulator, the ear cups prevent sound leakage and create a seal around your ear isolating sound.
More Comfortable Make Ware And Talk For More Hours 
Designed with a high-sensitivity microphone, the K800 will let you talk to friends and family online for hours.
It will seem like they are in the room with you. Featuring a 120-degree rotation, conveniently place the microphone where it best suits you.
Mute it or adjust the volume with the built-in controls located on the wire.
PRODUCT DETAIL